Aggressive. Experienced. Compassionate.
Brianna A. Younglove, Esq
Brianna is known for her professionalism, compassion, and relentless approach. She consistently obtains remarkable results for her clients, and she makes each of them feel like family. Her human approach to client relations has earned her many glowing testimonials.
She graduated from the University of California, Irvine with a B.A. in Political Science and a Minor in International Studies. She was on the Dean's Honor List and spent much of her time volunteering for charitable organizations, including the Blind Children's Learning Center and Habitat for Humanity. She then earned her J.D. from Chapman University Fowler School of Law where she was on the Mock Trial Competition Board and was a recipient of the CALI Excellence for the Future Award in 2018.
She has a wide breadth of experience in personal injury, as she worked in multiple positions at one of the largest personal injury firms in California before going to law school. Once she became a licensed attorney, she returned to that firm and was known to handle many of the firm's most complex and difficult cases.
At Younglove Law Group, Brianna specializes in catastrophic personal injury claims, including motor vehicle accidents, wrongful deaths, dog bites, pedestrian accidents, bicycle accidents, and premises liability. Her passion, knowledge, and creativity in the field have enabled her to obtain amazing results for her clients.
In her free time, she enjoys spending time with her two dogs (Bruce the French Bulldog and Scout the Golden Retriever), traveling, and cooking.
Younglove Law Group is an award-winning personal injury law firm handling cases throughout California.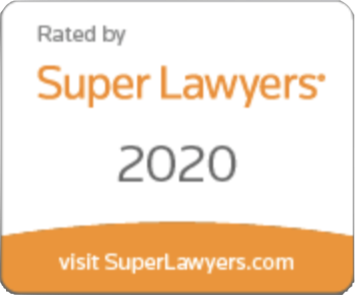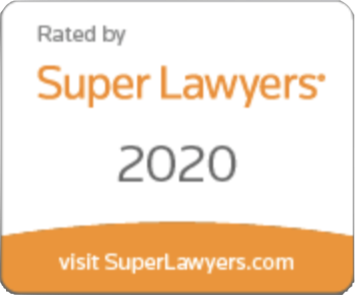 Speak to a legal professional, not a salesperson. We are available 24 hours a day, 7 days a week. If you are injured, we'd love to help!
© 2021 Younglove Law Group, LLP | Legal Marketing by 

Disclaimer: The information on this website is for informational purposes only and is not to be construed as legal advice. An attorney-client relationship is not formed until your case has been accepted by Younglove Law Group and a Contingency Fee Agreement has been fully executed. 
Cordial and responsive, yet tenacious when it comes to getting a settlement. Highly recommended.
– Josh K